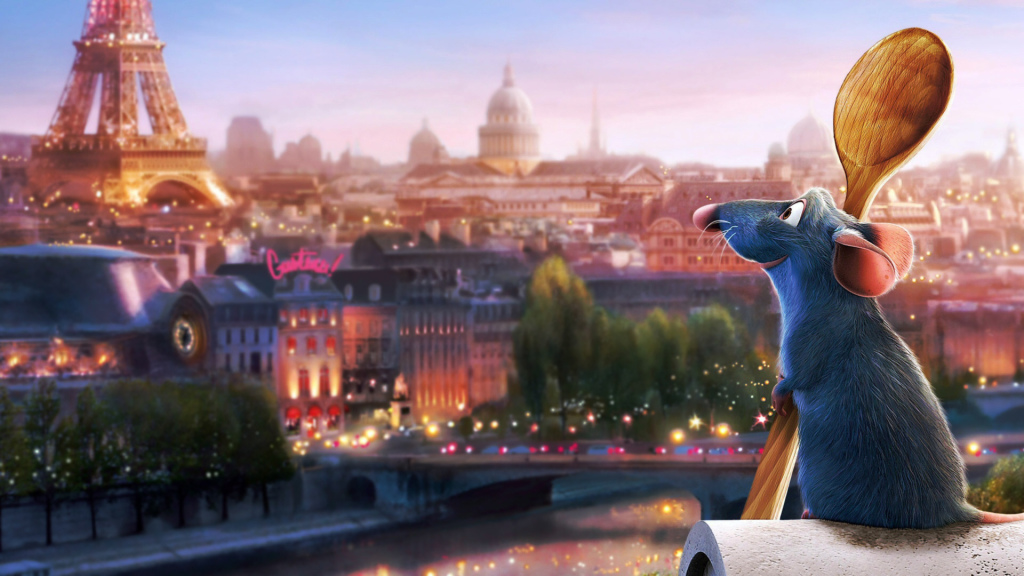 I will be hosting a new Supper Club at the King's Head in Hoxton.
The theme? Tapas in a Parisienne Style!
There will be a tasting of few small dishes with an exceptional gourmet twist.
The Night will be composed by 6 different small plates:
– Foie gras and Caramelised Apple over a warm and buttery Brioche
– Bayonne wrapped Smoked Figs with Roquefort Foam
– Mignon Soup à l'Oignon
– Duck à l'Orange
– Roasted Courgette Flower stuffed with Mushroom Duxelle
– Raspberry Brûlée 
Here you will have the possibility to purchase the tickets.
Just 30 available.