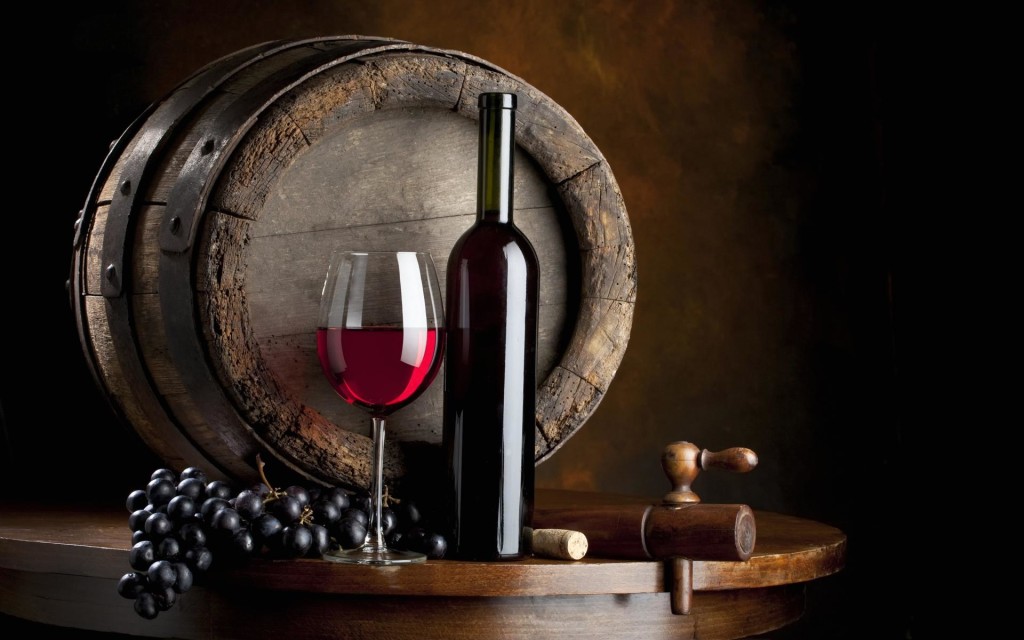 It's London Wine Week, and bars and restaurants throughout the capital are hosting events, offers and promotions. But with so many venues to choose from, and such little time (a week is not long enough to enjoy the entire splendor of wine that the London drink scene has to offer), where do you go to ensure that you are tasting the best wine for the best prices! I have listed my five favourite wine bars – or bars with the best wines – one for every day of the week. The weekend usually calls for champagne.
Artesian Bar
Artesian, located in the Langley Hotel is one of my favourites. Classically known as a cocktail bar, which I simply adore, the wine list is underrated and though small, is reserved for the best wines and not too expensive. There's nothing I enjoy more than enjoying a simple glass of wine in the bars unique atmosphere, that is both relaxed and lively.
28-50 Wine Workshop and Kitchen
There are three branches of this bar, however, Regent Street is my favourite (which is where most of my favourite places are). The Wine Workshop is perfect for an early evening glass of wine and small platter of food – my two favourite things – and provides a mixed vibe with a Mayfair edge. You can also order 75ml tasting samples, to help you work your way through the by-a-glass menu.
Latium Restaurant 
An Italian restaurant, located in the heart of Oxford Circus on the renowned Berners Street that boasts its own wine cellar. With a fine Italian wine list selected by the head chef, Latium offers the perfect wine and food pairings, as well as an education in the regions and wines from the expert waiting staff.
The 10 Cases
A small, busy wine bar located of the beaten track of Covent Garden. 10 Cases gets its name from the 10 tables, ten white wines and 10 red wines available. And the owners never buy more than 10 cases of any particular wine, meaning that the menu never becomes boring and is an ever tempting treat.
Kensington Wine Rooms
Popular amongst the locals, who treat it like a members club, the Kensington Wine Rooms not only offers an attractive wine list, but also a bustling atmosphere. There are over 100 wines on offer including traditional bottle only signature wines to more modern styles, and the bar staff are on hand to offer hearty suggestions on food pairings. Perfect for a more relaxed experience.