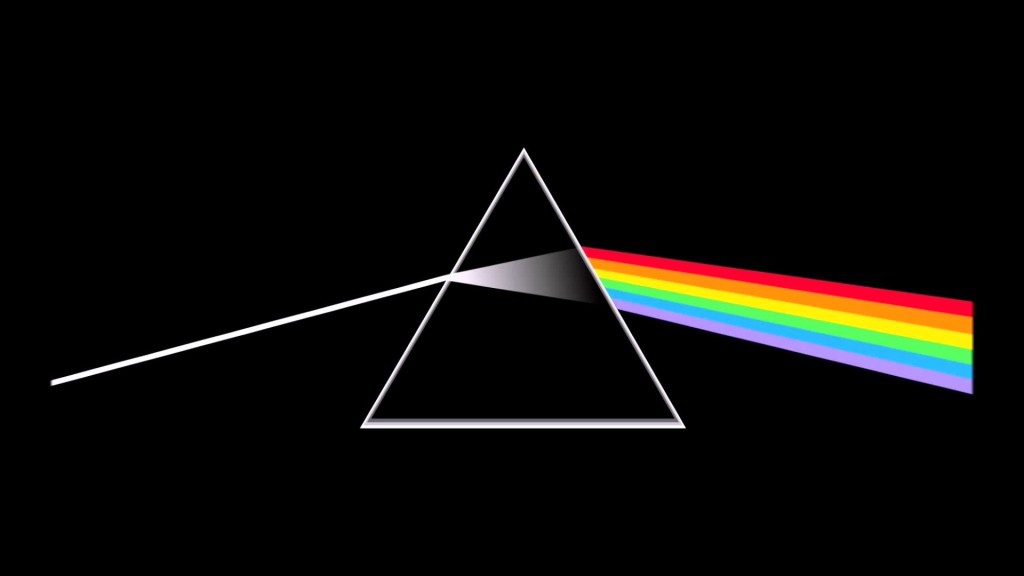 Whilst feasting on a beautifully aromatic truffle infused smoked duck in Sake-no-Hana, I couldn't help but recognise a rugged and long haired man who was seated next to myself. It was the Calabrian chef Francesco Mazzei, AKA the master of 'nduja whom I met whilst I was still a student at Le Cordon Bleu (a time when I had substantially more hair on my head)
He knew me from a few years back, but it was an irresistible opportunity to reintroduce myself as an up and coming chef working in London, and I left him my card. He was Impressed with its thickness (not with as much admiration as Christian Bale in American Psycho) and mentioned that he might contact me at some point in the future.
Four days later, I received an unexpected call from Francesco and he explained that he was tasked with recommending a chef for a new job as a Personal Chef. During this call I found that I would be catering for non-other than the founder and front-man of Pink Floyd, Roger Waters.
What an exciting proposition!! In the two weeks between my acceptance of this offer and the job's commencement, I filled my time by carefully tailoring dishes to fit his dietary needs, and touring outlets such as borough market to inspire myself whilst studiously creating menus. I did all of this whilst leaving the 'dark side of the moon' to play in the background of my mind.
Eventually, the brainstorming would come to an end and my journey would begin; I was shuttled across the scenic British countryside, bound for Roger water's home away from home. Gazing through the window of a train travelling across the picturesque greenery in the British isles is a pastime in itself.
Upon my arrival, I found a beautiful and secluded home. The town in which his home was situated was adorable, filled with proudly independent butchers and farmers.
Then I would meet the man himself! He stood tall, with beautiful silver hair and stubble, possessing great warmth. It was for him and his guests that I would spend the next week, grabbing food from markets at 6am and wrapping up at 11pm!
In order to source the best ingredients, I would spend the next ten days meeting the town's farmers who were selling their very own produce at the market and would enquire about, taste and smell the fragrance of their produce.
Being able not just to cook food but to experience it in this manner is one of the perks of my job. My business trips are comprised of me going to markets! How lucky am I?
Also, I love variety. The 10 days were consistently inconsistent, and I found myself cooking Peruvian ceviches , Japanese sushi rolls and Cirashi salads , Spanish paellas , Chinese dim-sums and Mexican empanadas and fajitas. As an Italian Chef, there was a particular demand for my home country's cuisine, too. Evidently, my hosts had a wonderful palate
My trip had a very big highlight. Roger waters and myself agreed to bring Francesco Mazzei to Roger's home so that the chef and I could team up to cook for a party of 30 people. We created the menu together and decided to make some fresh Italian salads along with some asparagus and fresh broad beans risotto without forgetting the indulgent goat cheese and black truffle bruschetta that the guests enjoyed so much. Afterwards, we had a classical Italian veal roast.
Ohh.. and dessert, we made a Sicilian lemon cream desert (something I grew fond of making whilst hosting the stall in Taste of London's VIP section)
It was a wonderful experience and I'm looking forward to the next one!
Buon Appetito!