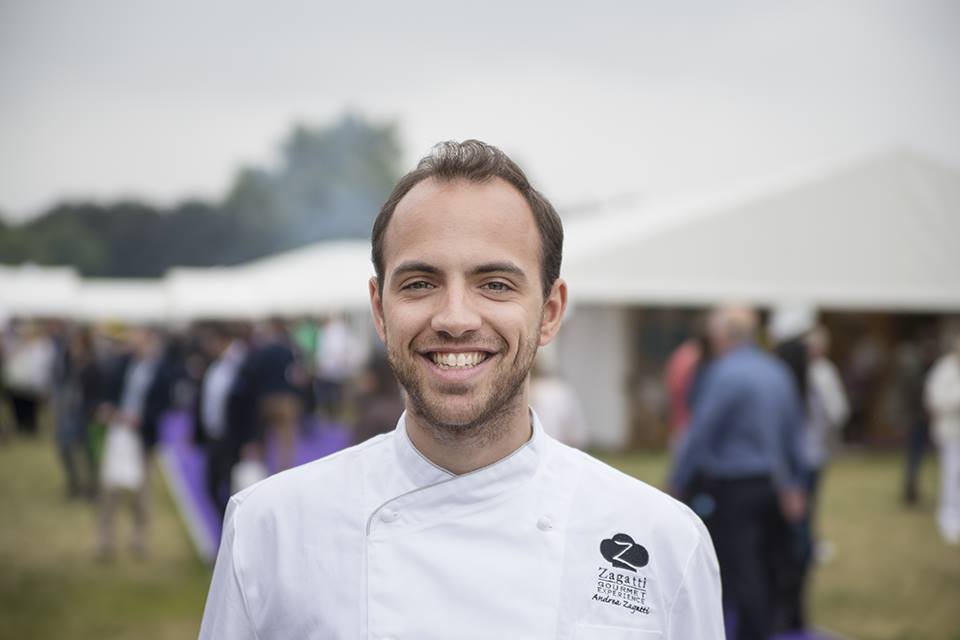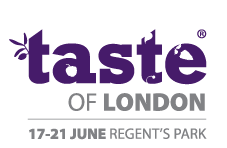 Tomorrow marks the beginning of Taste of London and the largest food festival in London. From 17th – 21st June, a selection of world class chefs and London's hottest restaurants will descend upon Regents Park to offer a tantalising and delicious experience.
This year, Zagatti Gourmet Experience is getting in on the action! Andrea Zagatti will be providing daily demonstrations of dishes inspired by people's world travels, including France, Vietnam and Sweden. The theme this year will embrace Flavours of the World, and Andrea will be showcasing his culinary skills from the cultures that he will be presenting.
The dishes have been selected from a competition run by Rental Cars, which asked for people to describe their favourite travelling experience. Six winners have been selected, who have inspired Andrea's foodie creations.
The demonstrations will take place in the Rental Cars tent starting tomorrow through to Sunday.
Then at the weekend, Zagatti Gourmet Experience is taking over the VIP lounge and restaurant, which will be occupied by Fera by Claridges throughout the week. We will be providing a selection of creative and dramatic desserts using top ingredients, freshly sourced and prepared. We will be offering four different desserts to the VIP guests, which will include one iconic dessert made from the best ingredients and will sure to impress. Guests who purchase our iconic dessert will receive a complimentary goody bag created by top Olive Oil brand Filippo Berio, who we have formed a collaboration.
We are excited to be working alongside Rental Cars, as well as some of London's top restaurants and over 200 artisan producers and premium brands including Laurent Perrier.
We look forward to welcoming you to both Andrea's demonstrations and the VIP lounge throughout the weekend. We have included below the full dessert menu, which will be available.
Basil and Chili Sorbet
Olive Oil Ice cream with Strawberries
Lemon Cream with Raspberry Foam
And our Iconic Dish
Pineapple, Wasabi and White Chocolate.
Each of these desserts will be paired with stunning cocktails created by drinks brand Diego, which will be available at the bar.
We will also be running a competition throughout the time of the festival on our Facebook page. Sign up to our mailing list through Facebook to be entered into a prize draw to win a complimentary one to one cooking lesson with Andrea Zagatti!
For regular updates and Taste of London news, please follow us on Twitter @ZagattiGourmet, like us on Facebook at www.facebook.com/zagattigourmetexperience and join us on Instagram @Zagatti_gourmetexperience
We look forward to seeing you at Taste of London!