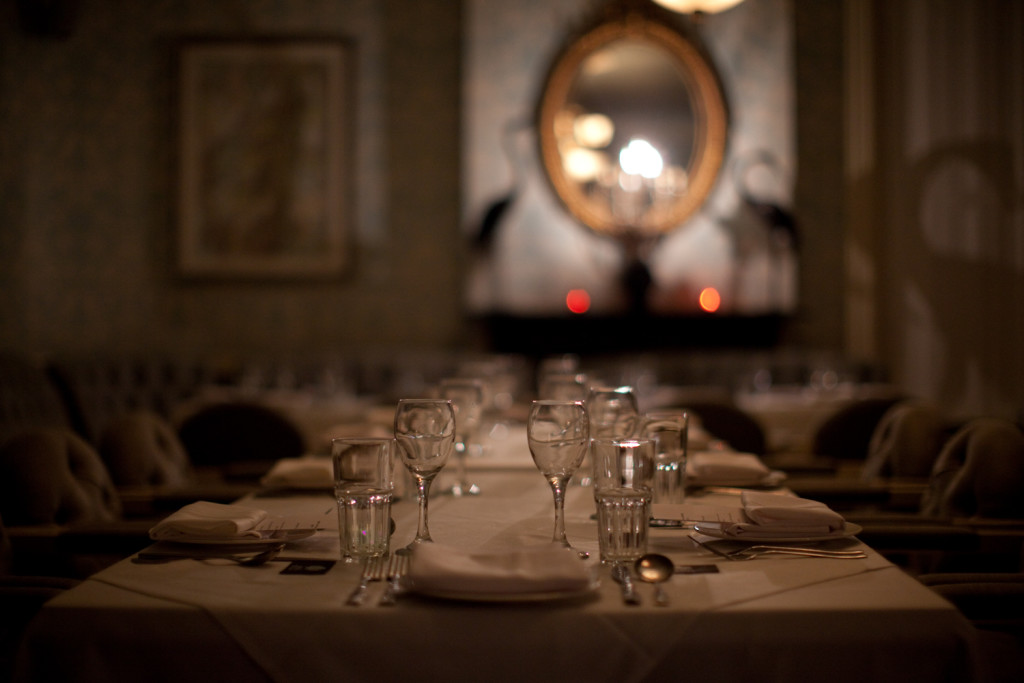 Here we are! 28th March new Gourmet event @ The King's Head in Hoxton.
A beautiful Member Club where you will have the chance to taste my original creations and suggestions.
"From Rome with Love". Simply as it is I will communicate to you my love for the country where I was born and communicate to you, through my dishes, my whole childhood between fresh pasta and smell of bread everywhere..
This unique evening will develop through 6 courses:
Golden Bruschetta with Lardo and Burned Rosemary
5 Senses Scallop Gratin
Courgette Flowers stuffed with fresh Scamorza and Salami
Risotto with Red Endive and Crispy Pancetta
Gnocchi with Parma Ham and Asparagus Spears over a Parmesan Crisp
Tiramisu Mignon
A feast of Italian flavours with my personal twist of 5 Senses Experiences.
Get ready to enjoy the Experience.
Just few seats left!