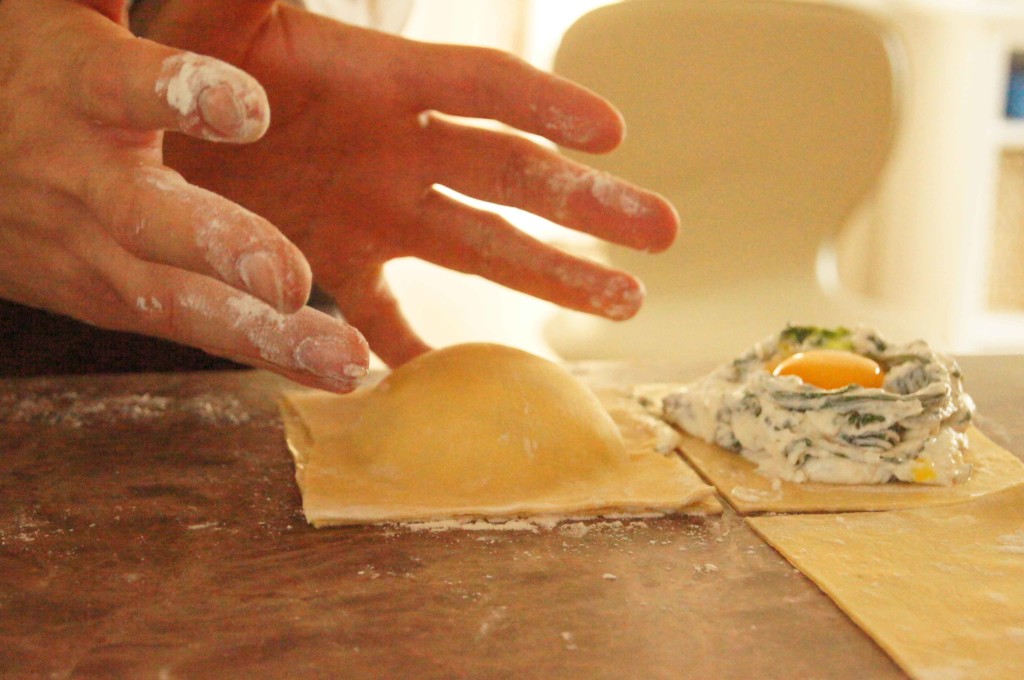 As a fresh arrival in London, I have the somewhat discomforting experience of readjusting to British winter after spending a week in the mild heat of the Emirates.
I have just returned from an amazing experience in Dubai, or, to be specific, three back to back events that required me to make preparations from 'dusk till dawn', until the trip's conclusion!
How did all of this come about? During the British summer, I was situated in the VIP section of the Taste of London festival designing original desserts.
I happened to have been visited by the lovely representatives of an up and coming private chef agency called ChefXChange. Possibly under the influence of my Wasabi Meringue topped Grilled Pineapple contraption, they decided to remain in contact with myself, and recently asked if I could offer my services as a Personal Chef in Dubai.
'Why not?' I thought! It's an architect's playground with an eccentric affinity towards luxurious services, including bespoke culinary experiences. To dream without limits is a beautiful thing, and to create the vast majority of a city in a desert within two decades is solely the product of a wild imagination.. and air conditioning.
So it began! I met my gracious and enthusiastic hosts, ChefXChange's founders, upon my arrival in the glossy interiors of Dubai International. They would also carve out my schedule; the day would commence at 4am, around which time I would tour the vibrant local markets including Karema Market and Fish Market to source ingredients that I would use later that day (The market would use the cool cover of dawn to sell perishable goods before the heat's inevitable emergence); afterwards, we would begin the preparation in the homes of our hosts at.
We designed a pescatarian menu for the first event, which was an intimate dinner with 8 guests. We served a main course comprised of Seabass with parsnip puree, pine nuts, parsley crust and baby shallots. For dessert, ' Building a Tiramisu' was featured, which provided a fun and interactive experience for guests. Another wonderful addition was the 'White chocolate, Clementine and Walnut Lollypops' which provided an opportunity to give lollypops a gourmet rendition.
On our second and biggest night, I was accompanied by chef Amro, a director of the renowned Culinary Institutes of Dubai, who wore a gopro during the preparation, which is appropriate because I believe that being a chef is an extreme sport! A carne menu was created for this night and its 21 lucky guests. It began with the experience of ' Biting a Vurrata', accompanied with Vodka, Elderflower and Mint cocktail. I love using any excuse to feature the indulgently creamy delicacy known as a burrata. This was followed by a delicate serving of beef tartare with Artichokes, Capers and Bottarga. I utilized the contrast between sweet and savory in this menu, which is evident in both the main course (Liquorice and Artichoke Lamb with Caramelized Endives) and dessert (Pear Tarte Tatine with Gorgonzola).
The events were a success and I thoroughly enjoyed it. I was taken aback by the hospitality I received. I'm especially indebted to the private Chef agency ChefXChange for organizing these events, and I look forward to a return to this City of wild dreams.